Stir Analytics for Business
Started in Fall 2015, Stir Analytics for Business is a data visualization tool for management to understand the benefits of the Stir Kinetic Desk as well as empower decision making. Built on Django framework, Stir Analytics for Business uses data visualization in order to maximize efficiency and gain insight to the workspace.
You can read about the Stir Kinetic Desk as well as Stir Analytics for Business here or here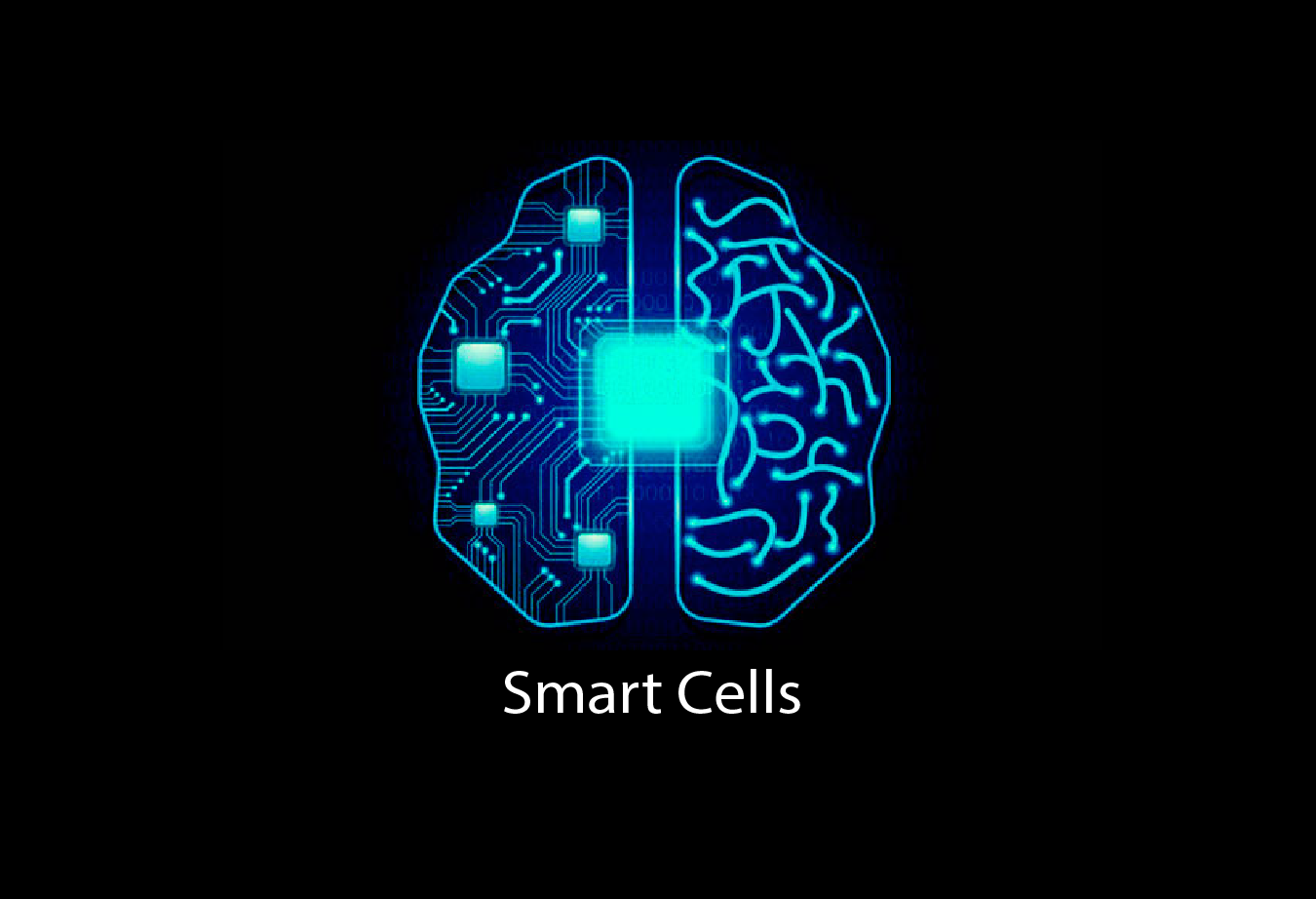 Smart Cells
Built primarily in python, Smart Cell is a platform that uses past data to predict the future of consumption of data on a given cell tower.
Targeted at carriers and companies that own cell towers, we developed a platform that uses data usage as a metric in a Kalman Filter, which produces a vector of predicted data which can be compared to the actual data. This sort of machine learning application could be applied to real time data and predict large influxes of data, phone and text usage onto cell towers causing drops in coverage as well as allow cell tower developers to prioritize the the building cell towers in optimal locations.
I and a small team developed this machine learning application with sponsored data from M2 App Insight as an entrant and winner of the 2016 UCI Data Science Hackathon Machine Learning category.

Focusly
Built using Express, React and Redux, Focusly is a material designed inspired productivity timer powered by Spotify that uses work and rest intervals backed by Users' playlists.
A User chooses two different playlists and the number of sessions, and then a timer begins and the User's work playlist is played through the browser. When the time ends, the user is notified by a change of playlists with a subtle alarm.
You can access the currently in Beta application at http://focusly.us/ and requires a Spotify Premium Account. The github repo can be accessed here.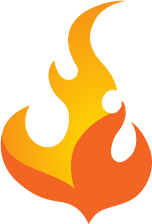 Foxery
Landing page for a peer to peer health sharing platform. It allows users to share health content with friends and groups centered around their interests.
Foxery is currently an iOS app with an Android and web platform in development.
I designed and implemented the website which is deployed on s3 and cloudflare and is available here.
Battle Royal
A game built in HTML5 canvas and vanilla javascript, Battle Royal is an arcade style game where ninjas chase you around an island. Built without a premade engine, I wrote an engine that rerenders a cached map on a turn by turn basis.
It is still in development and has some bugs here and there and new features are regulary added
I have it running here on this site here. and the public github repo lives here.

PetShare
I worked with a team of students using Javascript and jQuery on the Meteor platform. As a team, we designed a mobile ready front end using Bootstrap and Adobe Illustrator to create professional looking graphics. Finally, we built a functioning search engine using regular expressions to search a MongoDB database.

Personal Website
Hosted on GitHub Pages, this personal site is built as light as possible. Everything is barebones and handtailored to the site itself. The site and blog is generated by Jekyll.
Since there is no backend, I use external sources (APIs, CDNs and iFrames) to handle any functionality that normally would be handled by a server. Currently there is no need, but the eventual goal is to have enough functionality to warrant a backend, built on either ruby, python or javascript. The site has also been entirely optimized for mobile so it's accessible by all devices.